Hahns macaws are the smallest and the most popular among the miniature macaws Also known as red-shouldered macaw . These compact and playful parrots make excellent pets who form good bonds with their owners. Hahns Macaw for sale ,These birds are capable of learning many tricks and behaviors and can become good talkers with practice. They do exhibit many typical macaw behaviors such as screaming. Yet, they are a good choice for the bird lover who wants a macaw but isn't quite ready to take on one of the big guys.
NATIVE REGION / NATURAL HABITAT OF HANHS MACAW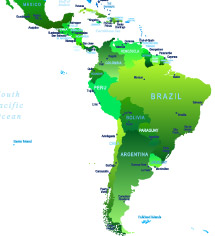 Hahn's macaws are native to Venezuela, the Guianas, Bolivia, Brazil, and Peru, where it inhabits tropical lowlands, savanna, and swamplands.

CARE & FEEDING FOR HAHNS MACAW
As with any other bird, the Hahns macaw for sale needs a well-balanced, nutritious diet to survive, the lack of which will greatly reduce its life span. Macaws need a nutritious, interesting diet. Check out Lafeber's Nutri-Berries, Avi-Cakes, and Premium Daily Diet.
These birds need space and exercise and will become overweight if confined for too many hours a day. Remember, too, that macaws are extremely intelligent birds and need a lot of stimulation to maintain a healthy attitude.
SIZE:
The Hahn's macaw is the smallest of all macaws, measuring just 12 to 14 inches from its beak to the tip of its tail. Their beautiful green tail is just as long as their body.This compact size makes them suitable for bird lovers who live in smaller spaces or anyone with children. However, apartment living may not be best for these birds because they can be quite noisy.